St. John XXIII
Elementary School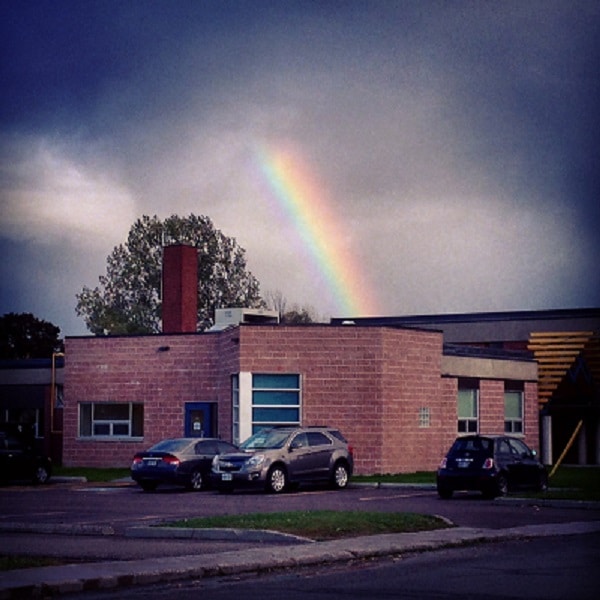 75 Edey St.
Arnprior, ON K7S 1B9
Welcome to St. John XXIII Catholic School, a place where students can develop spiritually, intellectually, emotionally and socially on an individual basis within the context of an authentic Catholic school environment.
Our JK through grade six students are immersed in a school culture which espouses our Catholic values and encourages success within our distinctive Catholic curriculum. Along with the students, our staff members continually seek to grow in our understanding of our Catholic faith beliefs and willingly demonstrate our spiritual values in order to act as role models for the school community. A strong partnership exists between the school and parishes in order to foster a holistic context for growth in faith values. Working co-operatively will ensure our students fulfill the Catholic Graduate Expectations and take their places as responsible Christian citizens in society.
In order for our children to develop academically, our school staff works diligently to meet the Standards of Practice for Teaching by continually developing to meet the academic needs of a child. The inclusive learning environment at St. John XXIII allows students to engage in meaningful interactions and hence allows students to truly understand and apply the concepts. Staff is well versed in key teaching strategies such as modeled, shared and guided activities and our school is well equipped with technological and tangible resources to assist all students in their learning.
With this shared vision and nurturing environment, we believe all students at St. John XXIII will truly have an elementary experience that will build a solid foundation for their future.