St. Andrew's
Elementary School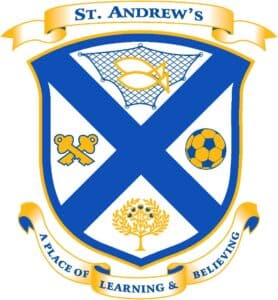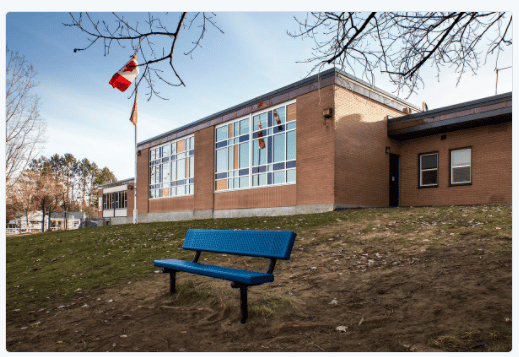 35 Cameron Street
P.O. Box 339                         
Killaloe, Ontario  K0J 2A0
Welcome to St. Andrew's Catholic School in beautiful Killaloe, Ontario. St. Andrew's is a Kindergarten to Grade 8 school that prides itself on living our motto of being "a place of learning and believing."
St. Andrew's provides an inclusive, faith-based education that offers our students the ability to grow academically, socially, spiritually, acknowledging the value of God within our lives. 
Community and living our faith are prominent parts of the day at St. Andrew's. We gather in person or virtually as a school each morning for morning prayers and opening exercises and gather often as a school community for prayer services, liturgies and holy Mass. We have an active student and school council, involvement in extracurricular events, spirit days, fun and educational activities, student BINGO, and community outreach are examples of how we encourage enthusiastic student participation in school life.
St. Andrew's welcomes you!
St. Andrew's
School Improvement & Equity Plan