Parent Involvement Committee
As our children and youth settle into their new classes or schools, we, as parents and guardians, can play a vital role in their engagement and achievement by being involved. Research has proven that parents make a difference! There are many opportunities to be engaged in your child(ren)'s education, beginning with your local school council or the RCCDSB Parent Involvement Committee (PIC).
School councils enhance student success
School councils include parents, school staff, community representatives and, in some cases, students. The purpose of school councils is to offer advice to the principal and school board "to improve pupil achievement and to enhance the accountability of the education system to parents." (Ontario Education Act, Reg. 612).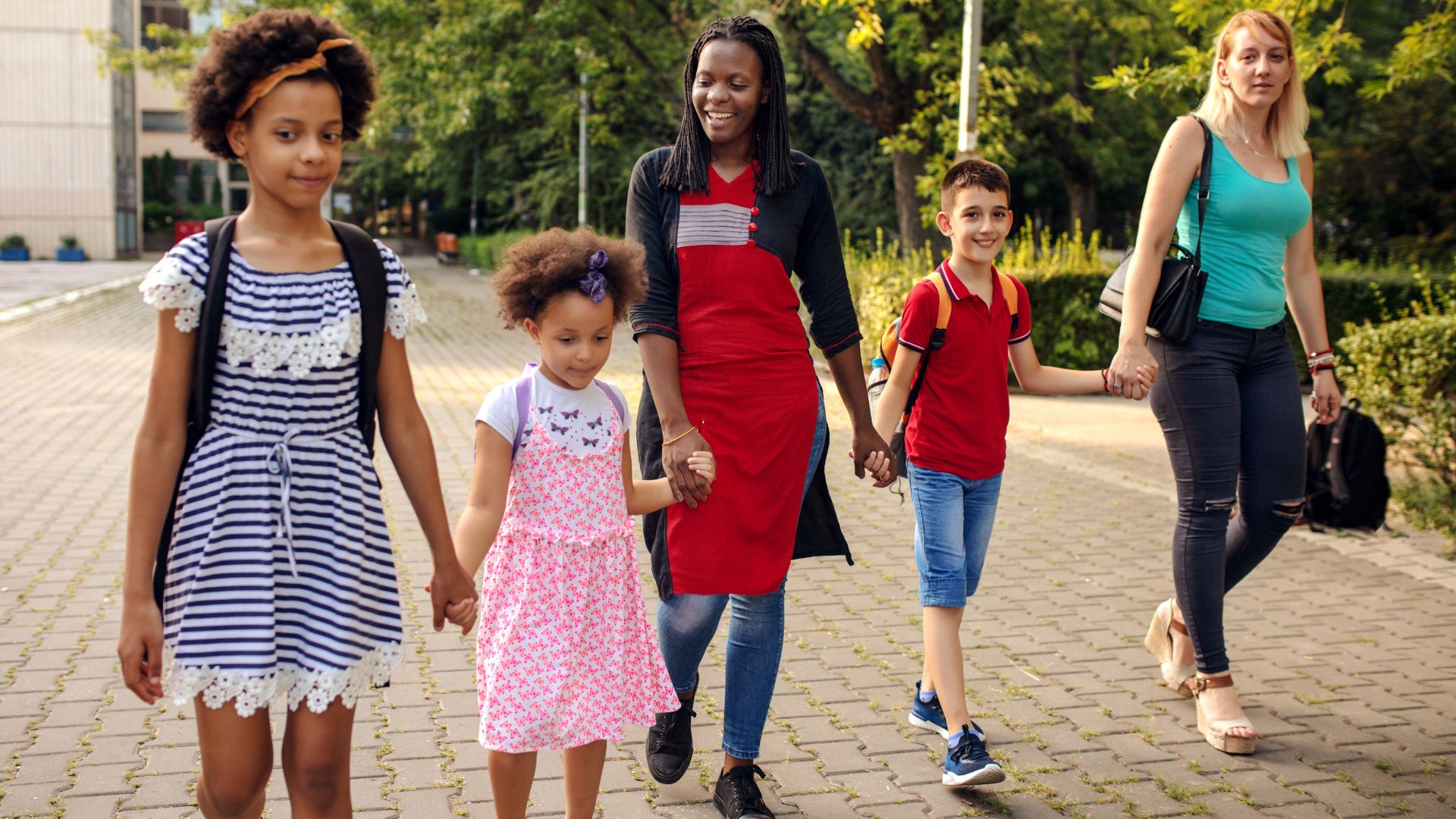 Parent Involvement Committees engage parents
The PIC provides a link between parents and the director of education, trustees and Board staff, and acts as an advisory body to the Board. The committee seeks input from school councils on strategies to engage more parents from every level and every school throughout our Board. New members and fresh ideas are always welcome.
There's
Fun
Fun
Fun
in Fundraising
Getting involved in fundraising can be rewarding. It's a great way to meet other parents in your school community, set an example of volunteerism for your kids, and watch them learn and interact with their peers.
Here are a few tips about those fundraisers:
RCCDSB Parent Involvement Committee Contacts
New members are always welcome to the PIC—we want representatives from across Renfrew County. If you would like to become involved, please call us at the board office for more information.
613-735-1031
Looking to download a copy of our
PIC Fall Newsletter?