St. Francis of Assisi
Elementary School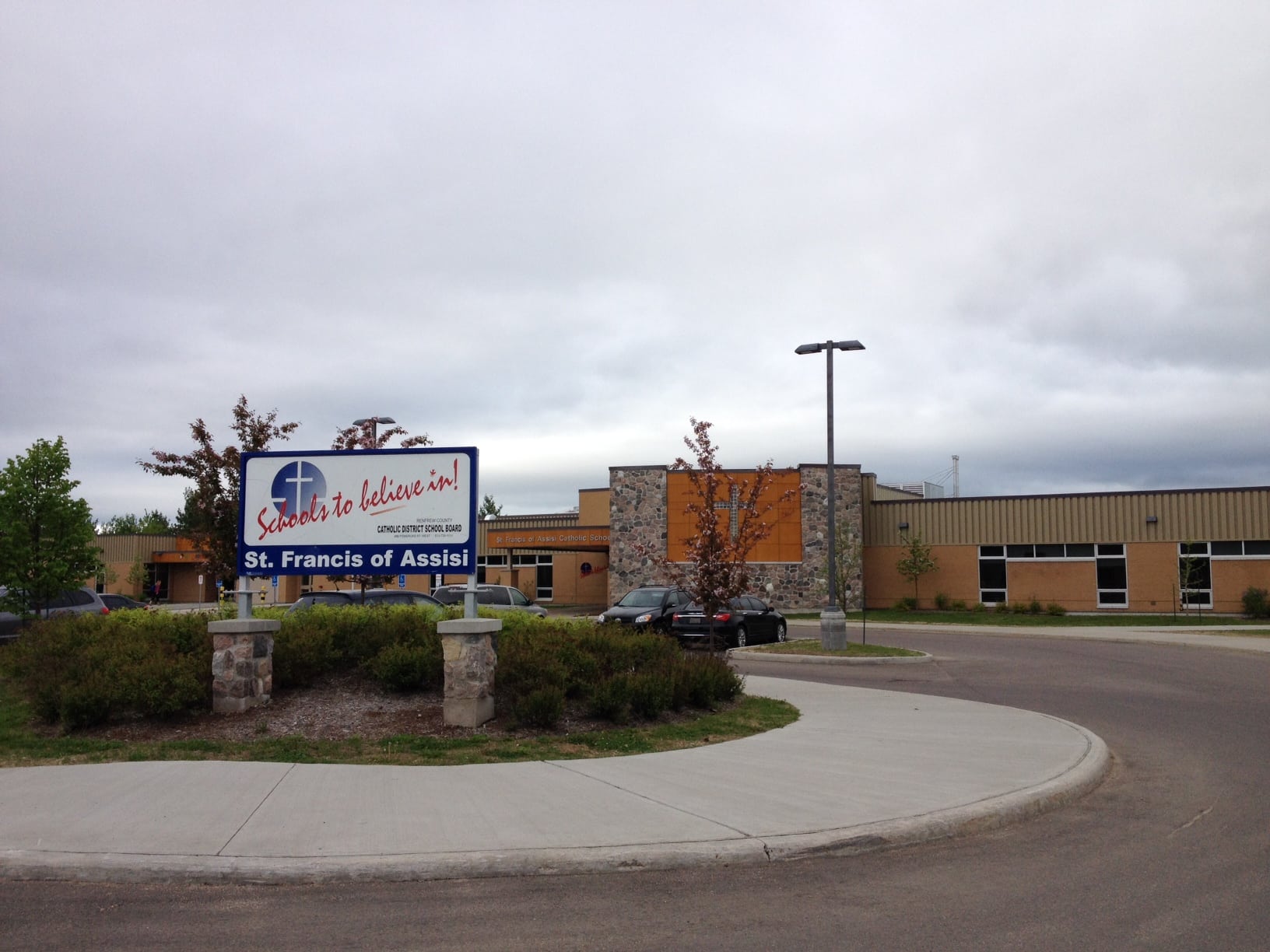 22 Leeder Lane
Petawawa, ON K8H 0B8
Greetings good people;
That particular greeting is the one St. Francis of Assisi used as he greeted people he met. In the spirit of St. Francis, arguably one of the most revered saints, our school dedicates itself to being a safe, compassionate, loving and warm place for children. In the spirit of St. Francis we place Jesus at the center of our work. We are a place of hard work,, prayer and play.
We are known for our high academic standards and successes. We are known for our "warmth, hospitality, good humor and joy". We are known for caring greatly.
So, we welcome you to our little school community. We are always astounded by the trust parents place in us and we will never forget this honor or this responsibility. We are humbled.
Please drop by to visit us, have a chat, take a tour, and see what we do.
We are small, but we are BIG.